GQ Electronics
GQ Electronics is based in Seattle,USA. It develops GQ brand electronics instrument products and sell on digital marketplaces as well as via global distributors. Currently GQ Electronics offers three product lines include Geiger Counters, EMF meters, Embedded development tools. GQ Electronics is Amazon USA vendor as well as Walmart USA vendor. Products are CE certified and continually ranked Best Selling and Amazon's Choice on online marketplace.
Featured Products
GMC 500 Plus
Dual Geiger tubes with built in Wifi module.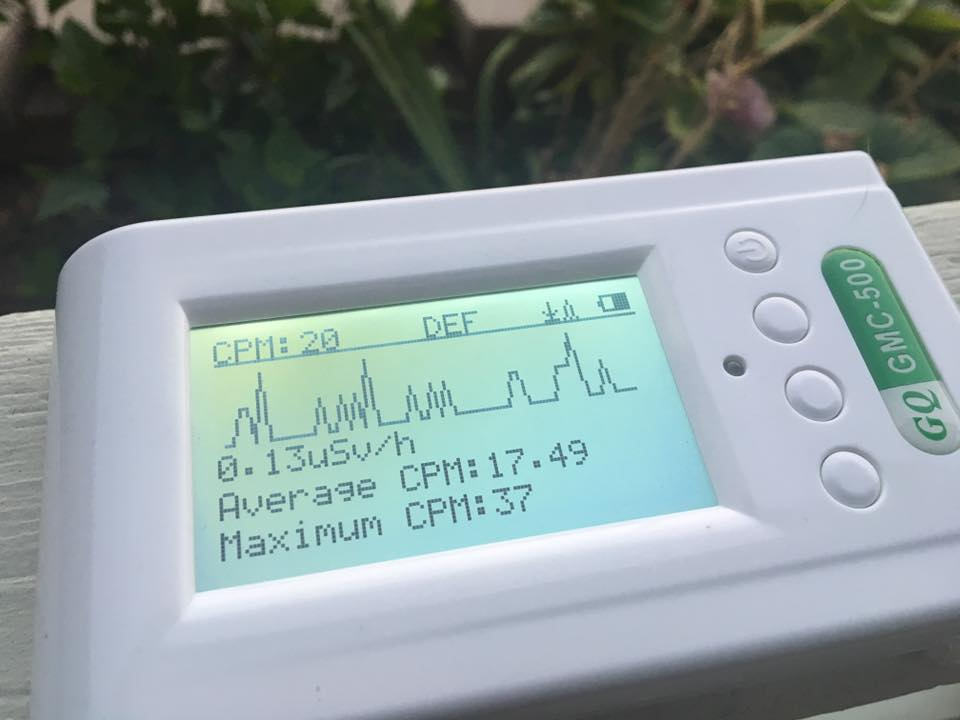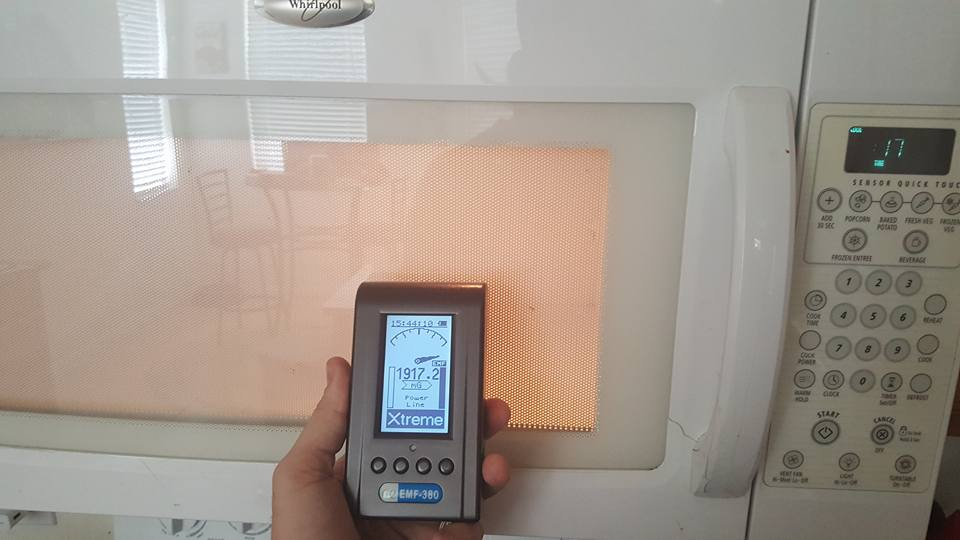 EMF 380
Multi-Field, Multi-Function EMF Meter and RF Spectrum Power Analyzer
GQ 4x4 Programmer
Most popular model of True USB Willem Universal Programmer series from MCUmall Electronics Inc Canada.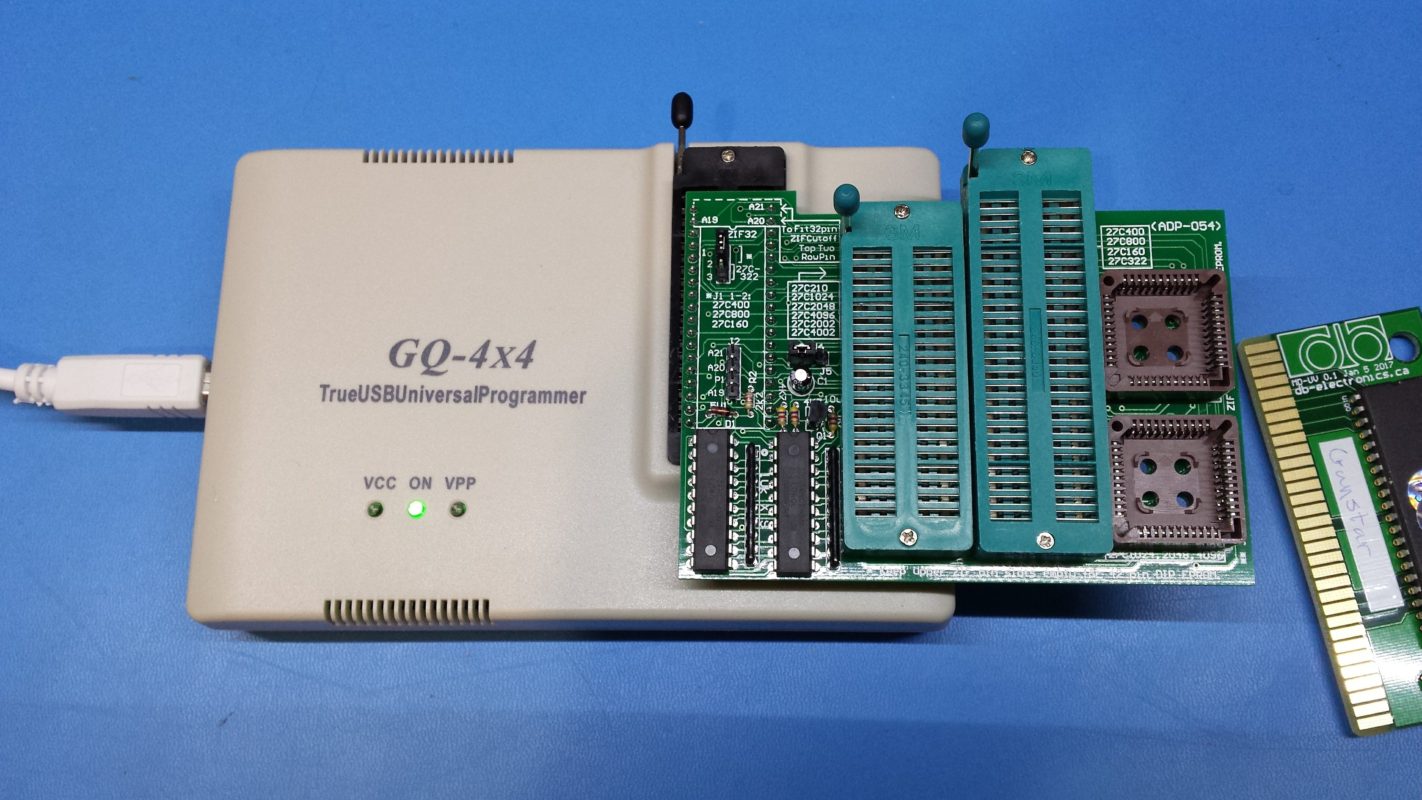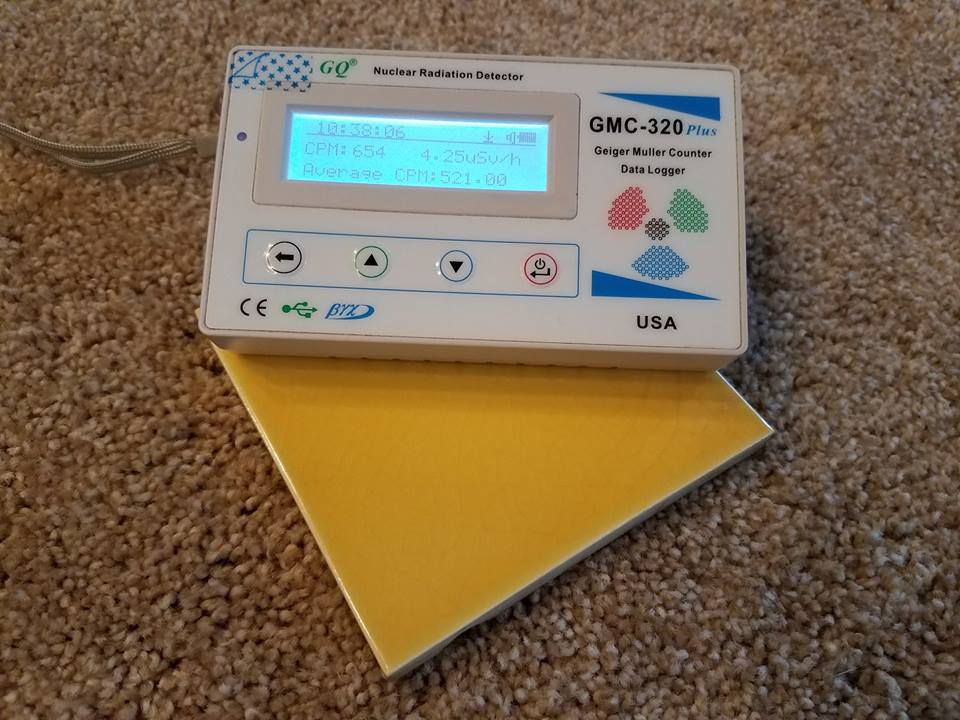 GMC 320 V4
Our popular pocket size Geiger Counter.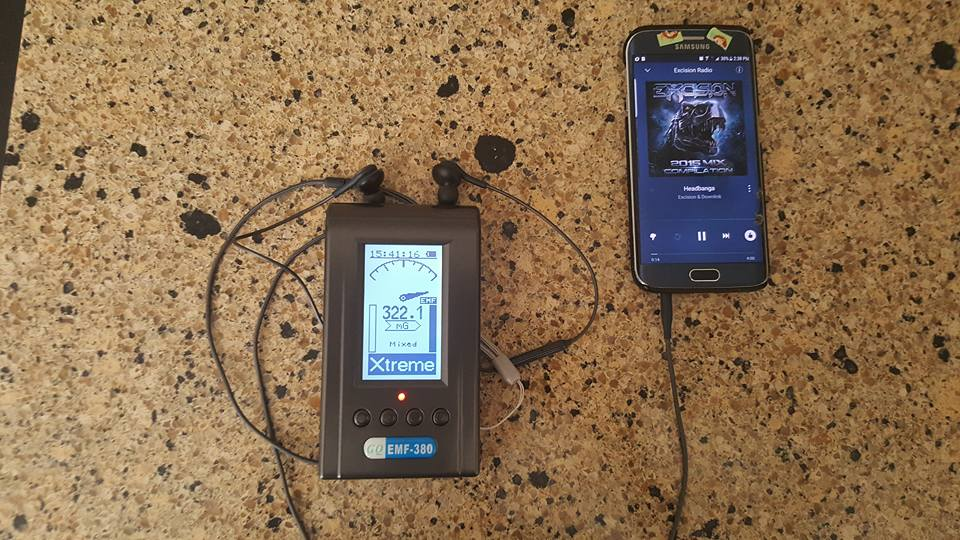 More functions in one device
GQ EMF meter is designed to be a portable and convenient device. It can be used as industrial, commercial maintenance, research, evaluation, simulation and other analytical or scientific applications in areas such as industrial plants, public utilities, universities, laboratories, and electronic repair shops.
The device integrated testing features include three axis Electromagnetic Fields, Electric Field, Radio Frequency and Radio Spectrum Power Analyzer (EMF-360+/EMF-380 only).
The meter is able to identify the common source from EMF measured, such as Power Line, WiFi etc.