Featured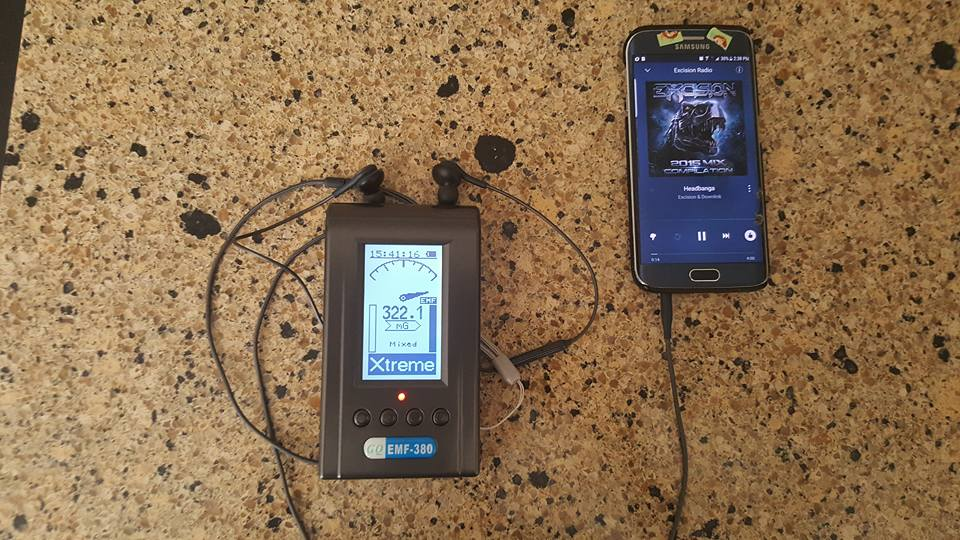 More functions in one device
GQ Electronics is based in Seattle, WA, and has been providing the best EMF meter, Geiger counter and programmers since 2010. Our EMF and GMC models are designed for many purposes, from industrial, commercial to research and personal use. They can detect the unusual frequencies in the area and significantly ameliorate your life. Don't wait and get your device now. Your health matters!
The industry leading EMF meters has integrated testing features include three axis Electromagnetic Fields, Electric Field, Radio Frequency and Radio Spectrum Power Analyzer (in selected model).
The meter is able to identify the common source from EMF measured, such as Power Line, WiFi etc.
Our GMC Models are
used to detect
radioactive emissions
, most commonly
beta particles
and
gamma rays
. The counter consists of a tube filled with an inert gas that becomes conductive of electricity when it is impacted by a high-energy particle.
Our GQ's GMC product is a
nuclear radiation detector
. They are able to detect
Beta, Gamma, X-ray, Alpha radiation (some models)
.