Featured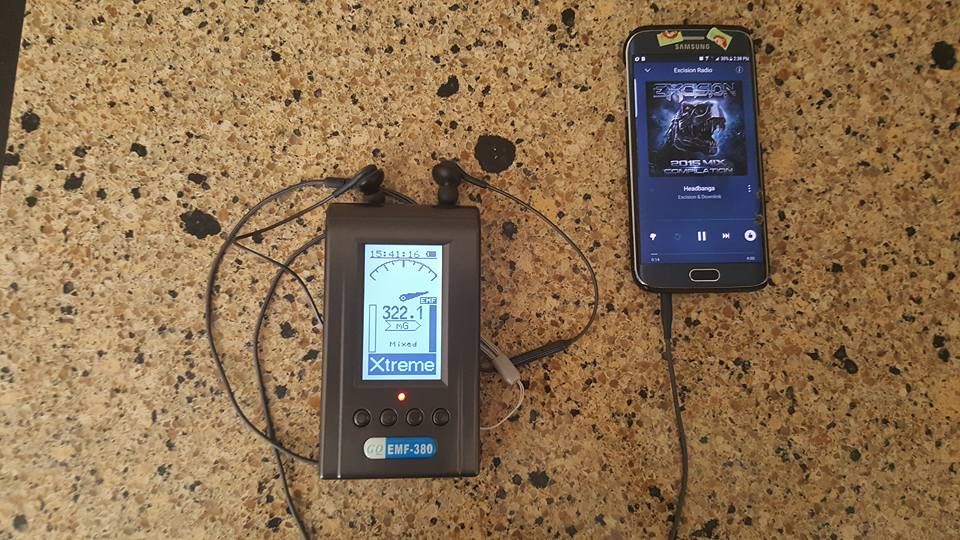 More functions in one device
GQ EMF meter is designed to be a portable and convenient device. It can be used as industrial, commercial maintenance, research, evaluation, simulation and other analytical or scientific applications in areas such as industrial plants, public utilities, universities, laboratories, and electronic repair shops.
The device integrated testing features include three axis Electromagnetic Fields, Electric Field, Radio Frequency and Radio Spectrum Power Analyzer (EMF-360+/EMF-380 only).
The meter is able to identify the common source from EMF measured, such as Power Line, WiFi etc.